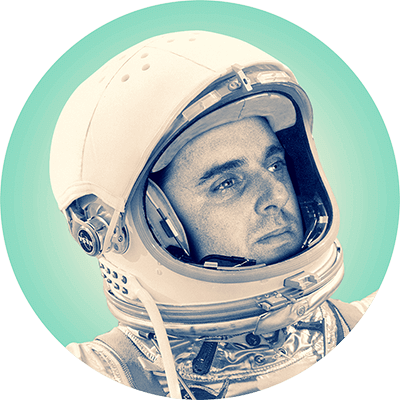 Michael
Ott
Decades experienced problem solver residing on planet Earth.
I'm a web development & design professional with over 24 years experience, and for the past 11 years have led the web development team at a digital agency in Perth Western Australia.
My career initially started out in front-end engineering and design, eventually transitioning into custom solutions for WordPress and occasionally Shopify. I work with PHP and JavaScript (with a preference for jQuery) extensively.
In my spare time I'm product designer/engineer/developer of Rocket Apps, where I created all the premium WordPress products. I also produce music just for fun.
I also served as an official Judge for the Australian Web Awards (2011 - 2017). If that isn't enough geek cred for you, I've also built a handful of WordPress plugins, Chrome extensions, Github projects, and I'm an official ambassador for Gitkraken.
Feel free to say hi.